Comments on Fractured America from Joel Patrick, Conservative Lifestyle Commentator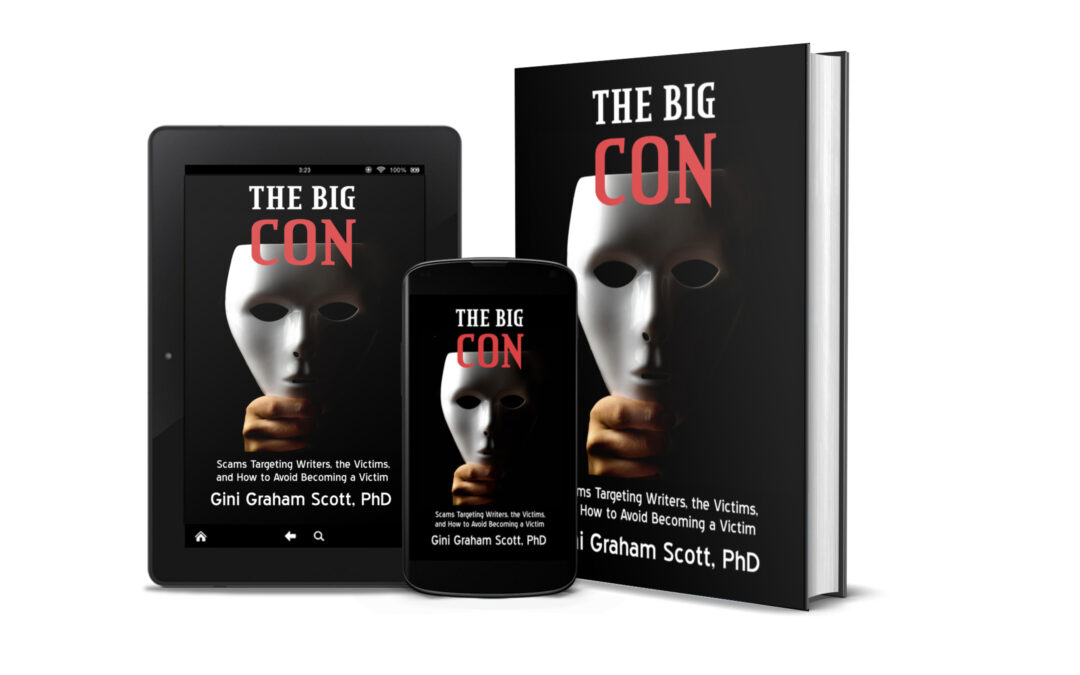 Gini Graham Scott, Ph.D., JD, in association with American Leadership Books, has released her latest book, The Big Con, which describes her experience as a victim of a criminal syndicate that targets book writers.
Presents the arguments of those favoring the death penalty and describes why these arguments might not work, and notes how it would be hard to draw the line in deciding what penalties to impose.
BOOKS ON THE U.S. CRIMINAL JUSTICE SYSTEM
THE COSTLY U.S. PRISON SYSTEM: TOO COSTLY IN TERMS OF DOLLARS, NATIONAL PRESTIGE AND LIVES  provides a careful, close-up look from a conservative perspective of what's wrong with the prison system and how to fix it. The key topics covered include these:
a recent history of incarceration in the U.S.
facts about our prisons and correctional system
the high rate of recidivism after prisoners are released
 how other countries deal with prisons and recidivism
how one U.S. state and one U.S. city have dealt with prisons and recidivism
ways to reduce recidivism and incarceration and cut costs
The book is available in two versions:
with full color photos and graphs
with black and white photos and graphs
COPS AREN'T SUCH BAD GUYS features a series of chapters about cops and fatal shootings. As discussed, most of these killings are justified, due to the use of force guidelines which cops follow in the face of a deadly threat, despite the widespread anger and protests against the cops.
But this reaction is fueled by misinformation and sensational media coverage, while the cops involved in these shootings have their lives upended by extensive hearings and huge financial expenses.
This book describes the truth behind the headline stories that demonize cops.
THE PRICE OF JUSTICE IN AMERICA  looks at a series of problems in the criminal justice system and how they might be fixed.
The topics discussed include rising racial tensions, especially between the police and black community, problems in the prison and correctional system, differences in the homicide rate in different groups, the relationship between homicide rate and drugs, and the media's role in sensationalizing crime and contributing to problems in the criminal justice system.
BOOKS ON FIXING AMERICAN SOCIETY
CRIME IN AMERICA features selections from a series of six books by Paul Brakke, who writes on what's wrong with the criminal justice system and how to fix it.
These books deal with the police, courts, and prisons, and consider of some of the crises now facing American society due to illegal immigration, the opioid crisis, and the growing divide between racial, ethnic, rural-urban, and income groups. This book summarizes the critical insights of these other books in order to reach the widest possible audience, because one of Brakke's reasons for writing this book is to inspire real change.
The book is organized into five sections. Part I deals with crime, who commits it, and the police as our first line of defense. Part II deals with punishment and its consequences, including the swamped criminal justice system, the positive and negative results of incarceration, and the collateral damage to the families of those incarcerated.
Suggested remedies are scattered throughout these first two sections. Then, Part III concentrates on specific solutions, emphasizing reducing the return of ex-cons to prison and the length of prison sentences. Part IV concentrates on our drug plague, and Part V deals with divisions in the nation, some raised in previous sections, that must be healed to make America great again.
PLEASE NOTE: When you purchase this title, the accompanying PDF will be available in your Audible Library along with the audio.
THE GREAT NATIONAL DIVIDES  discusses the many divisions in the United States and how to fix them to reunite this great country.
These divisions include divides based on race, ethnicity, politics, geography, and the great schisms between North and South, rural and urban American, and income inequality between the rich and poor which is getting wider.
The book concludes with some ways to reform the system, a fix that is especially critical today.
BOOKS ON SOCIAL ISSUES & GENERAL INTEREST
AI Jokes about Crime and Politics features exactly that – jokes generated by AI in response to a series of prompts about cops, robbers, burglars, and politicians.
The jokes are designed just to be lighthearted, fun, and not offend anyone.
The jokes about the criminal justice system features jokes about these main topics:
Police, Prosecutors, and Judges
Lawyers and Investigators
Robbers, Burglars, and Thieves
Prisoners and Prisons
Other Criminals and Bad Actors
The jokes about politicians and politics include jokes about politicians generally and about U.S. Senators and Congress Representatives.
Scam Story features my scary experience when a scammer tried to scam me by posing as a PayPal rep.
As the book describes, since I thought he was really working for PayPal and trying to give me a refund for a mistaken charge, I followed his instructions.
The result was the scammer gained access to my bank accounts, before I managed to outwit him by going to my bank rather than getting gift cards and stopping the scam.
Then, another scammer attempted to scam me by claiming he could help me get back my money, though I hadn't lost anything, and I discovered his ruse.
Besides describing my story, the book provides a guide to help others avoid being scammed and what to do if they are scammed or want to report an attempted scam.
THE CHAPTERS IN THE BOOK FEATURE THESE TOPICS:
The scam begins
The run for the money
The big bank escape
Reporting and discovering similar scams
Meeting a scammer who tries to scam the scammed
Reporting an international scammer
What to watch for if someone tries to scam you
A final word on scams by AI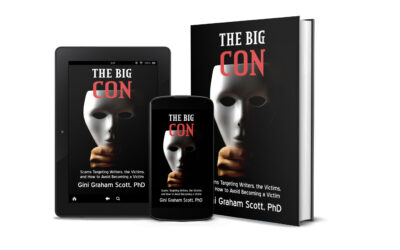 Gini Graham Scott, Ph.D., JD, in association with American Leadership Books, has released her latest book, The Big Con, which describes her experience as a victim of a criminal syndicate that targets book writers.
read more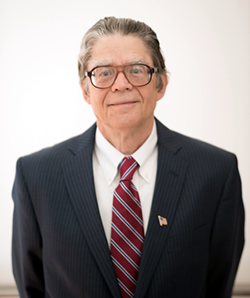 Author Paul Brakke is a scientist based in Central Arkansas.  He became interested in studying the criminal justice system when his life was turned upside down after his wife was falsely accused of aggravated assault
Paul Brakke
American Leadership Books
Little Rock, Arkansas