FOR IMMEDIATE RELEASE The global immigration crisis is very real and has the potential to destabilize countries around the world, although liberals try to paint any country leaders trying to protect their country as insensitive and even evil. This effort by liberals...
read more
Presents the arguments of those favoring the death penalty and describes why these arguments might not work, and notes how it would be hard to draw the line in deciding what penalties to impose.
read more
The Citizen-Police Divide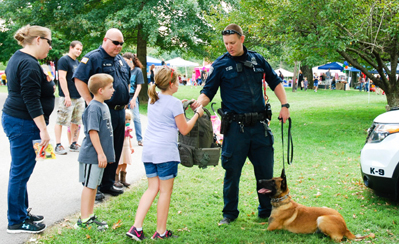 The relationships between citizens and the police have become worse than ever. Almost daily, the news features stories about police shooting citizens involved in criminal or suspicious activity, while citizens are fighting back by shooting the police, sometimes in an ambush.
read more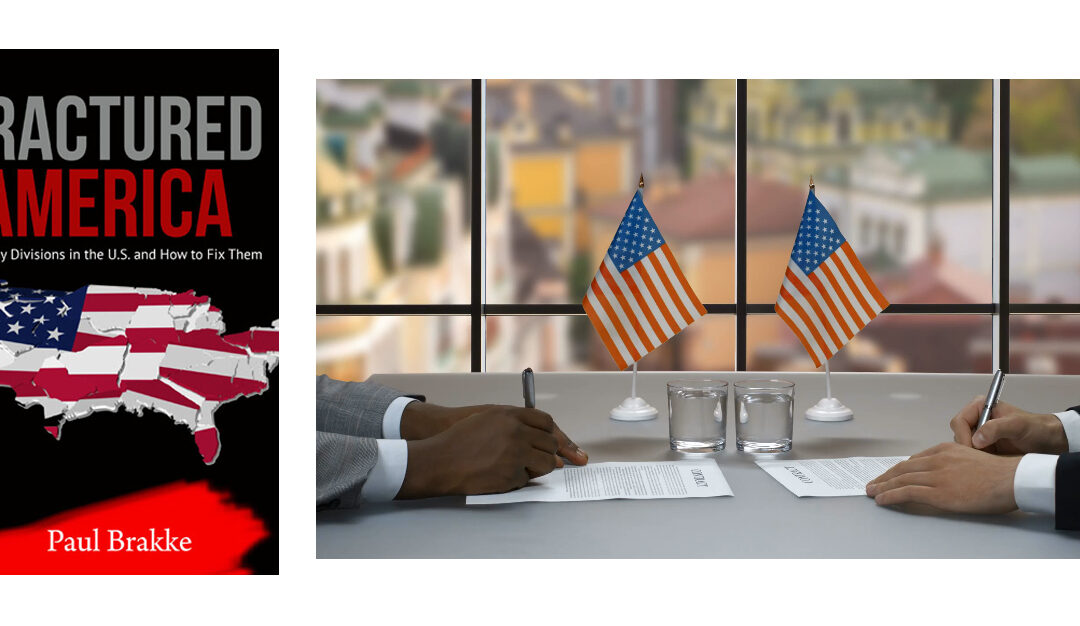 FOR IMMEDIATE RELEASE Today, conservatives are affected by the divisiveness in America because they feel frustrated by liberals standing in the way of their agenda. They feel the liberals are unfairly protesting and undermining what the President and other...
read more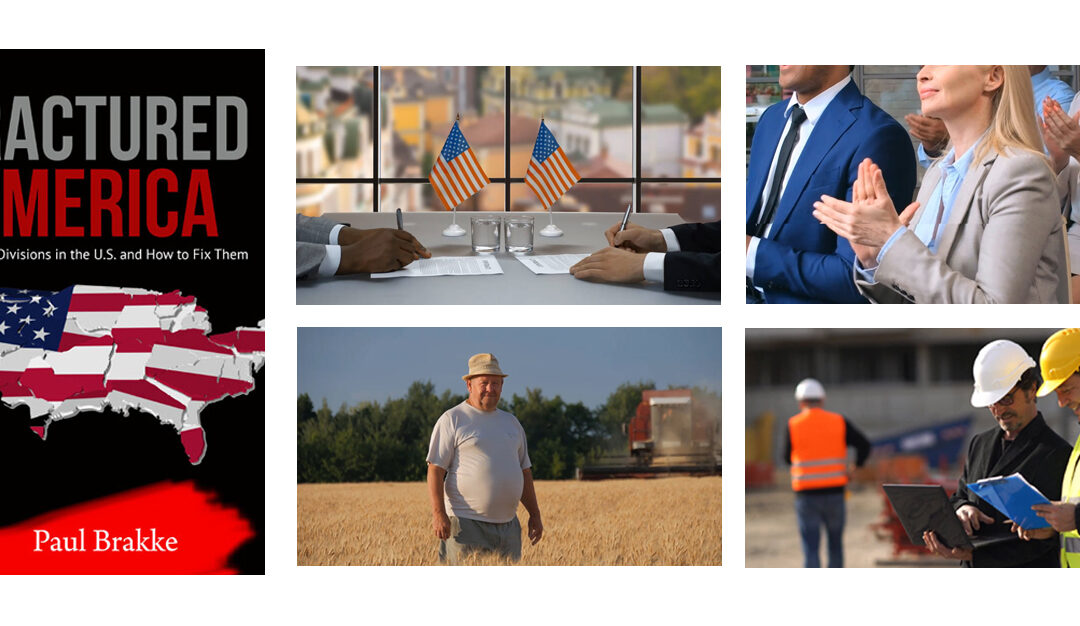 FOR IMMEDIATE RELEASE Today, many different groups are suffering because of the divisiveness in America and they are variously speaking out, protesting, and sometimes engaging in violence against other groups. That's why author Paul Brakke has created a campaign for...
read more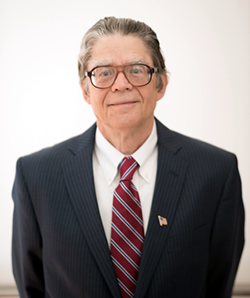 Author Paul Brakke is a scientist based in Central Arkansas.  He became interested in studying the criminal justice system when his life was turned upside down after his wife was falsely accused of aggravated assault
Paul Brakke
American Leadership Books
Little Rock, Arkansas