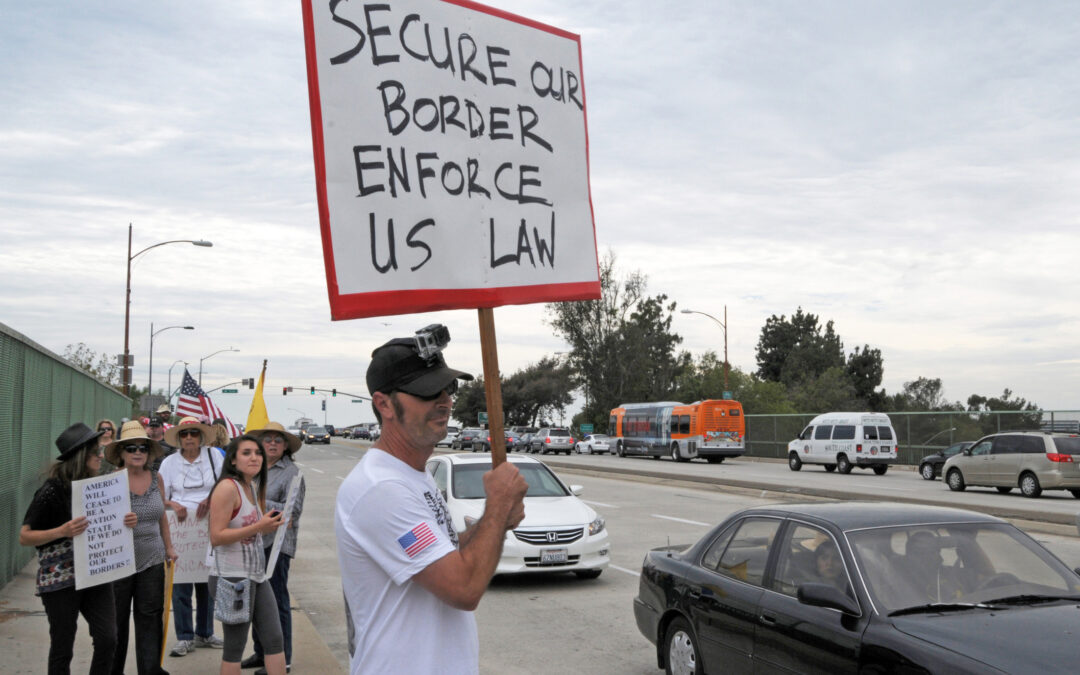 Citizens around the world are revolting against too much immigration. The revolt is especially profound in liberal Western Europe, where populism has reached a form of nationalism. The European Union itself could well become a casualty, as evidenced by Brexit, and...
read more
describes the practice of imposing the death penalty in other countries. It features the effectiveness of this penalty in China and Singapore. It is based on the book Dealing with Illegal Immigrants and the Opioid Crisis, published by American Leadership books specializes in books on the U.S. criminal justice system, the U.S. prison system, U.S. corrections system, and the U.S. courts, prosecutors, and defense attorneys.
read more
The Citizen-Police Divide
Citizen-police relations have become tenser than ever. Every news cycle brings more examples of deteriorating relationships. For example, in the inner cities, protests are growing in response to police killings of civilians, even if an officer is cleared due to acting in self-defense. At the same time, property crimes are increasing and going unsolved in middle and upper income areas in the cities and suburbs.
read more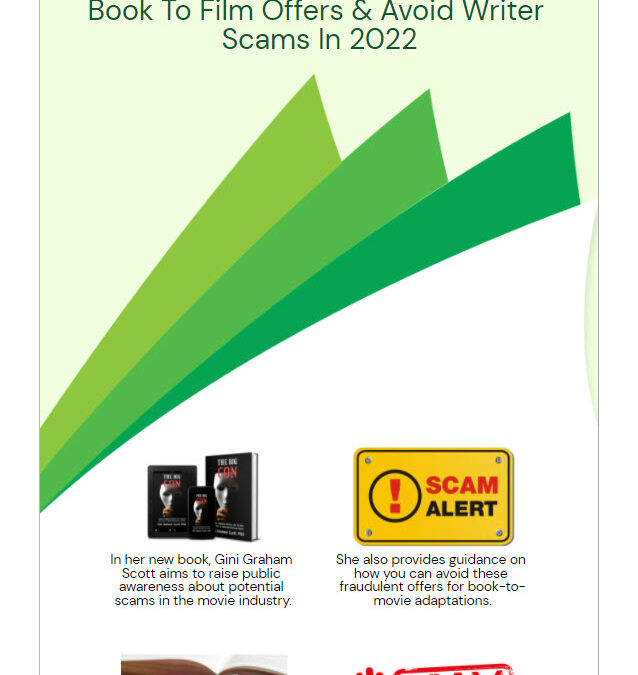 Looking for the best book on how to avoid scams? Check out The Big Con by Gini Graham Scott, Ph.D., JD, which teaches you all you need to know about film adaptation cons and more! Wondering if that phone call you just took was for real? Does this person really want to...
read more
Gini Graham-Scott, author of "the Big Con" and "I was Scammed" talks with Dan Janal about how to spot a scam and how to avoid being scammed on this episode: The "Make My Book A Movie Scam" All Authors Need to Know About
read more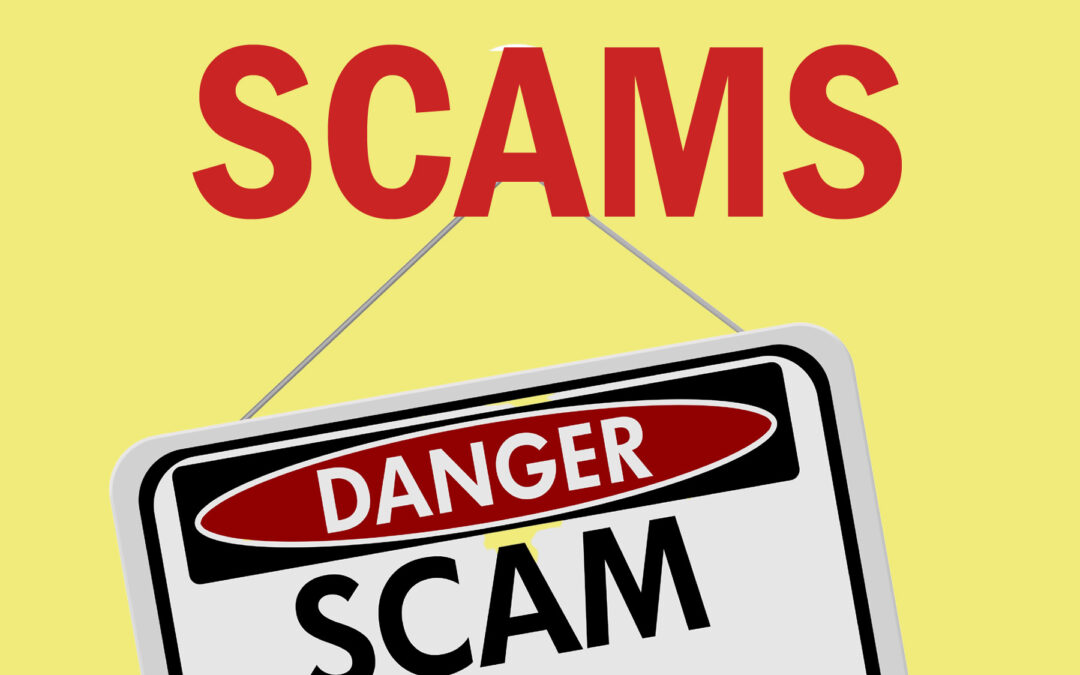 In a world increasingly full of scams and fraud, Arkansas based writer and sociologist Gini Graham Scott, PhD, wants you to protect yourself and your money.
If you, like the rest of America, watched The Tinder Swindler, then you have probably come to the same terrifying reaction: is this how easy it is to be scammed?  Gini Graham Scott, America's scam expert, was watching too, but she wasn't surprised because she knows all about common scams just like Simon Leviev's.
read more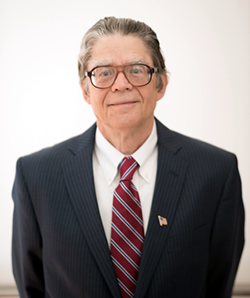 Author Paul Brakke is a scientist based in Central Arkansas.  He became interested in studying the criminal justice system when his life was turned upside down after his wife was falsely accused of aggravated assault
Paul Brakke
American Leadership Books
Little Rock, Arkansas