Liberals are trying to do virtually anything to show that immigrants do not increase crime, and that cities are really safer when immigrants move there. They even trotted out a new study from the Marshall Project, to prove this contention. The study was featured on an...
read more
Some recommendations of how to overcome the current problems with opioids and other drugs. Some of these suggestions include creating a drug sales court, setting up separate wings in the prisons for drug traffickers, and publicizing the names of individuals sentenced under drug laws.
read more
The Citizen-Police Divide
Unfortunately, there has been a spate of recent films and TV series which glorify criminals and put cops, prison officials, and other law enforcement professionals as either background characters, or worse, corrupt and otherwise unsympathetic characters.
read more
If you, like the rest of America, watched The Tinder Swindler, then you have probably come to the same terrifying reaction: is this how easy it is to be scammed? Gini Graham Scott, America's scam expert, was watching too, but she wasn't surprised because she knows all about common scams just like Simon Leviev's.
read more
Introducing Crime in America, a new book by American Leadership Books which specializes in books on the U.S. criminal justice system, the U.S. prison system, U.S. corrections system, and the U.S. courts, prosecutors, and defense attorneys.  The book is written from a conservative perspective and suggests ways of fixing and reforming the system.
read more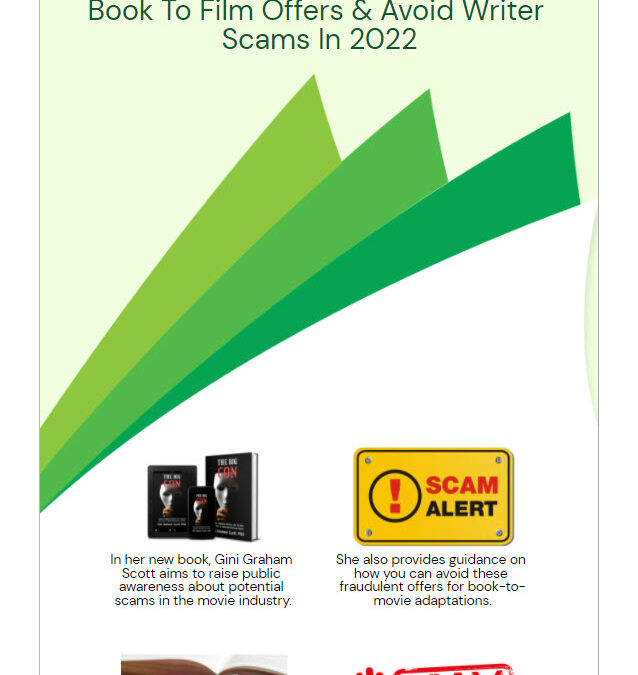 Looking for the best book on how to avoid scams? Check out The Big Con by Gini Graham Scott, Ph.D., JD, which teaches you all you need to know about film adaptation cons and more! Wondering if that phone call you just took was for real? Does this person really want to...
read more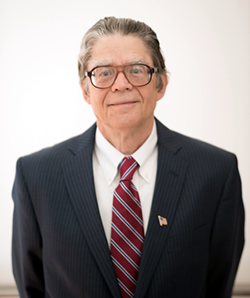 Author Paul Brakke is a scientist based in Central Arkansas.  He became interested in studying the criminal justice system when his life was turned upside down after his wife was falsely accused of aggravated assault
Paul Brakke
American Leadership Books
Little Rock, Arkansas